We Did it! We Won!
Thank you Hawthorne!
Meet Alex
Alex Vargas' newlywed parents decided to call Hawthorne "home" in 1970. Alex was born in September of the next year and was followed by three other siblings over subsequent years. His parents managed to raise the family on a single income with Dad working and Mom taking care of the children. Their family ethics emphasized hard work, education, moral values, and social responsibility.
Read More
Key Issues
My primary responsibility as Mayor is to make sure we can raise our families in safety.  That means ending high crime rates, cracking down on gangs, placing more officers on patrol, and strengthening our on-campus school security.  Just as important, we must also insure our police are fully trained and respect every citizen they encounter, regardless of race.  
Eliminate Homelessness
Collapse
We must end homelessness in Hawthorne.  I will work with all available private and governmental resources to provide a dignified, and permanent solution to this challenge.  That solution will include not only sustainable and quality housing, but also help insure the health and welfare of the homeless and local residents who reside around them.  
Provide Affordable Housing
Collapse
Quality, low cost housing is critical to a thriving community.  My goal is to attract affordable housing into our city so we can provide quality living environments for young and old alike.  
We must make sure our pot holes are repaired quickly, street repairs are conducted at night to reduce congestion, minimize traffic impact, and modernize our infrastructure. 
Latest Endorsements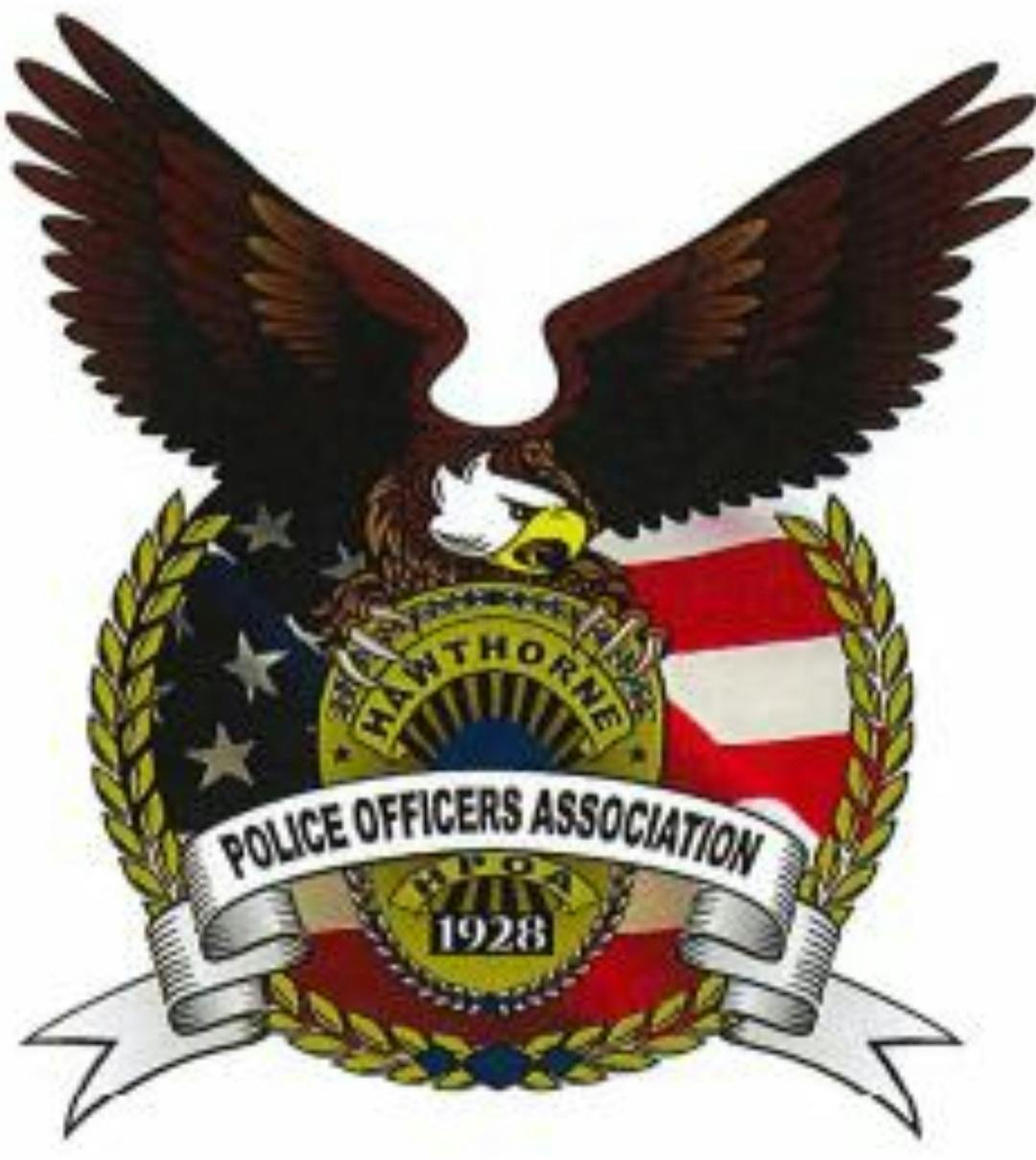 Hawthorne Police Officers Association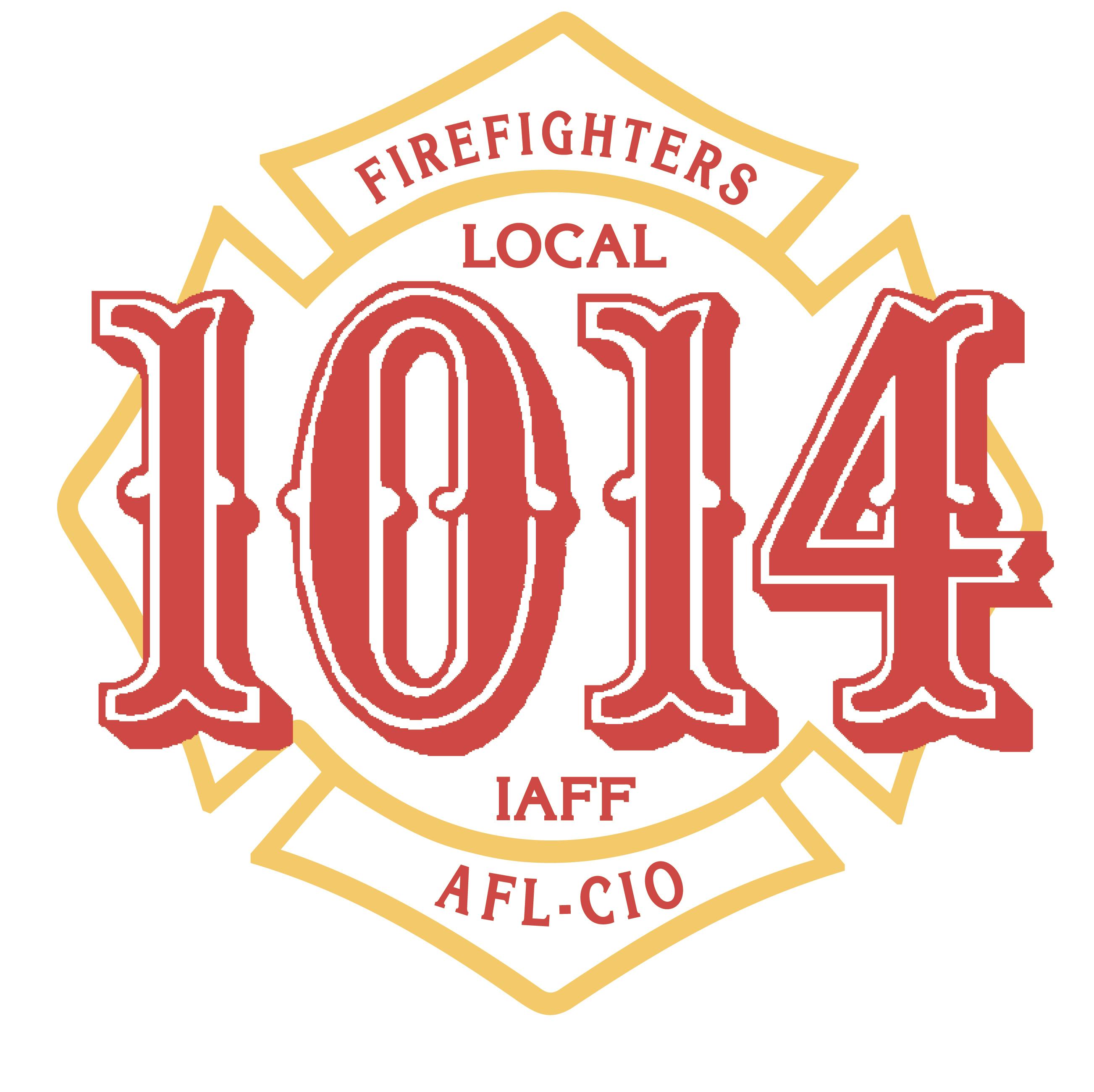 Los Angeles County Firefighters
Local 1014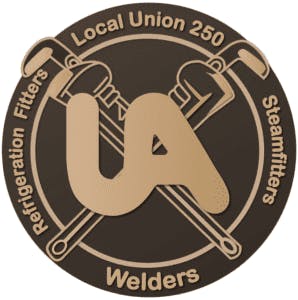 UA Local 250 Steamfitters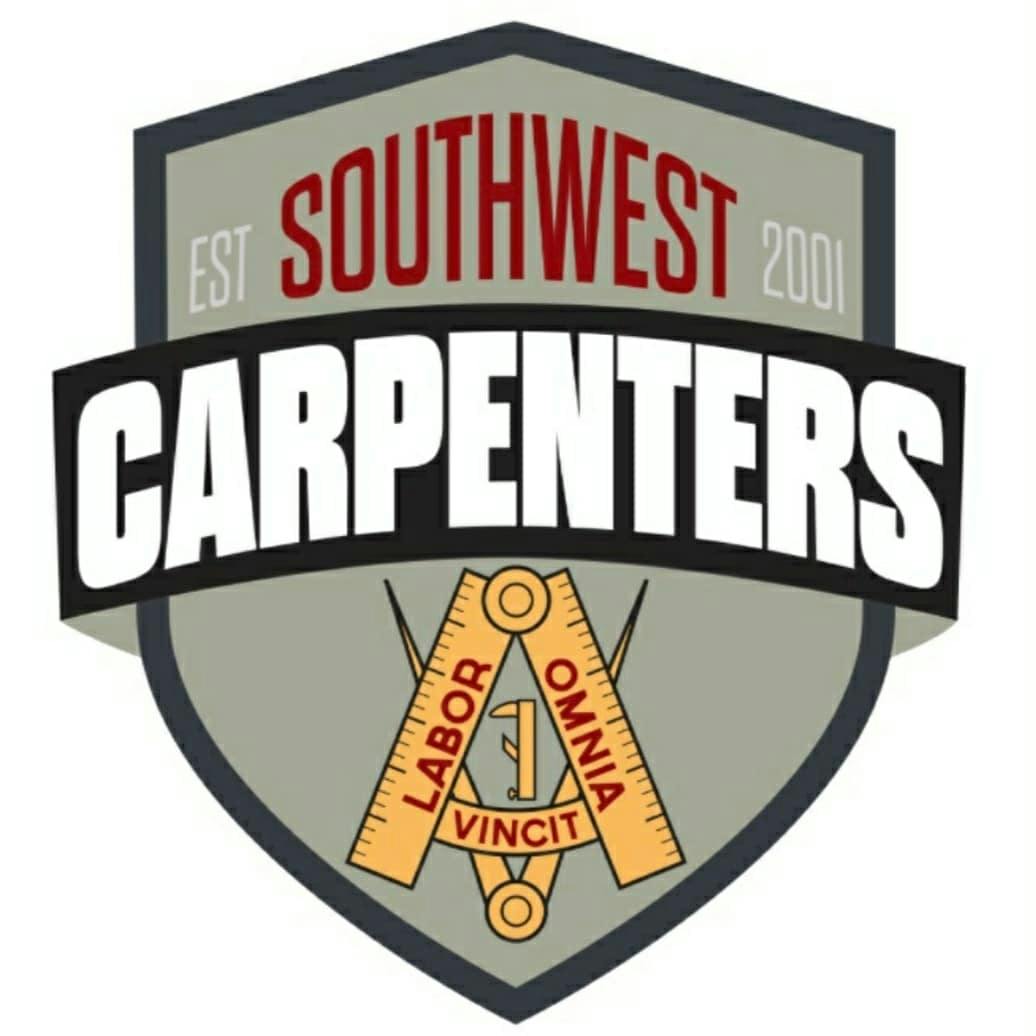 Carpenters Southwest Region
Local 562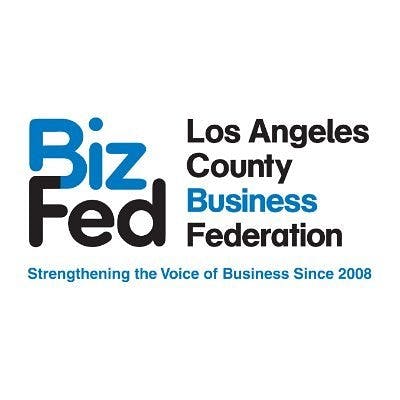 Los Angeles County Business Federation (BizFed)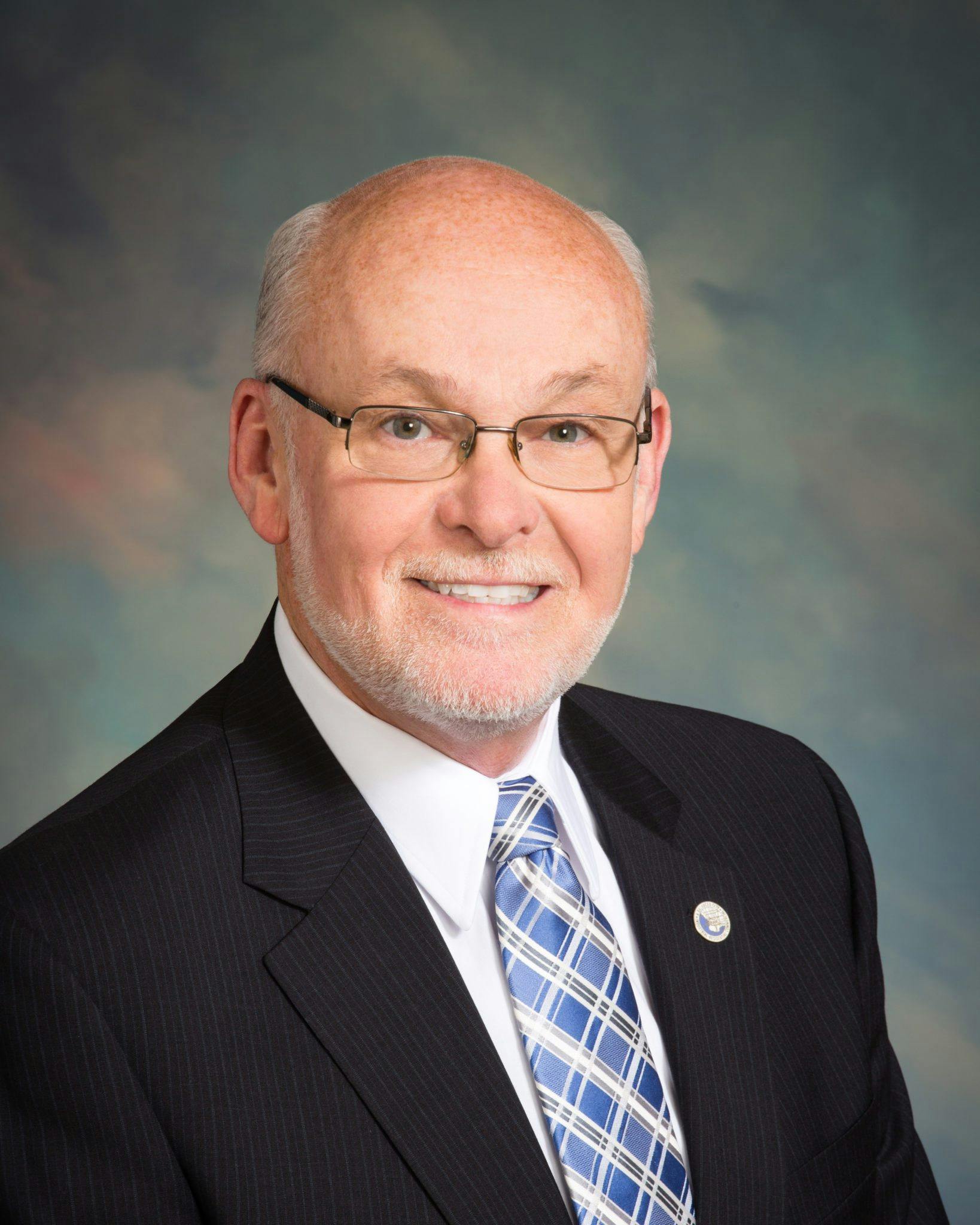 Mayor Pat Furey
City of Torrance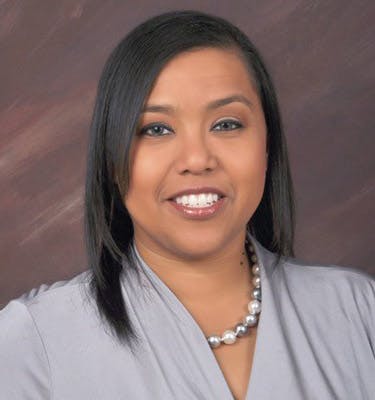 Mayor Tasha Cerda
City of Gardena
See All
Mayor Tasha Cerda
City of Gardena